Starting out as a modest mosaic collection, Savoy has grown to become a powerhouse of design flexibility and value. An extensive inventory of mosaic, field and trim offered in a unique assortment of artisan glazes makes it one of the most comprehensive ceramic collections available. Suitable to nearly every design style.
---
Overview
Collection starts at $13.50/sf
*Prices as noted are subject to change without notice. Please contact your nearest ANN SACKS Showroom or distributor for current pricing. These prices do not include shipping or applicable sales tax.

In Stock
SKU: AS10252/AS11682
Eco-Thinking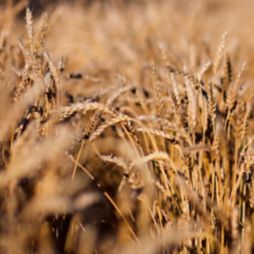 Savoy tiles are made up from 21% pre-consumer recycled content, including ceramic waste material from discarded clay and smashed tableware. The rest of the tile body is composed of 22% clay and 57% feldspar. The Savoy tile is durable and recommended for areas with interior moisture load.
Recommended Use & Requirements
All Uses
residential floor

freeze/thaw

wall
Suitable for all indoor wall and medium-duty flooring applications. Metallic glazes suitable only for indoor wall and light-duty flooring
Suitable for use in shower walls, pools or fountains
Outdoor use subject to method of installation
Suitable in freeze/thaw conditions
Bronze and Ibushi NOT recommended for wet areas since acidic or abrasive cleaners and certain pool chemicals may affect the finish
Please see Ann Sacks slip resistance and wet flooring application statement to determine usage in a wet area
Suitable for high temperature areas such as fireplaces, behind ranges or pizza ovens so long as temperatures do not exceed 500 degrees fahrenheit
Mosaics installed in submerged applications such as in pools or fountains require paper face mounting, and must be ordered custom. Stocked mosaics are mesh mounted and not suitable for submerged installations.