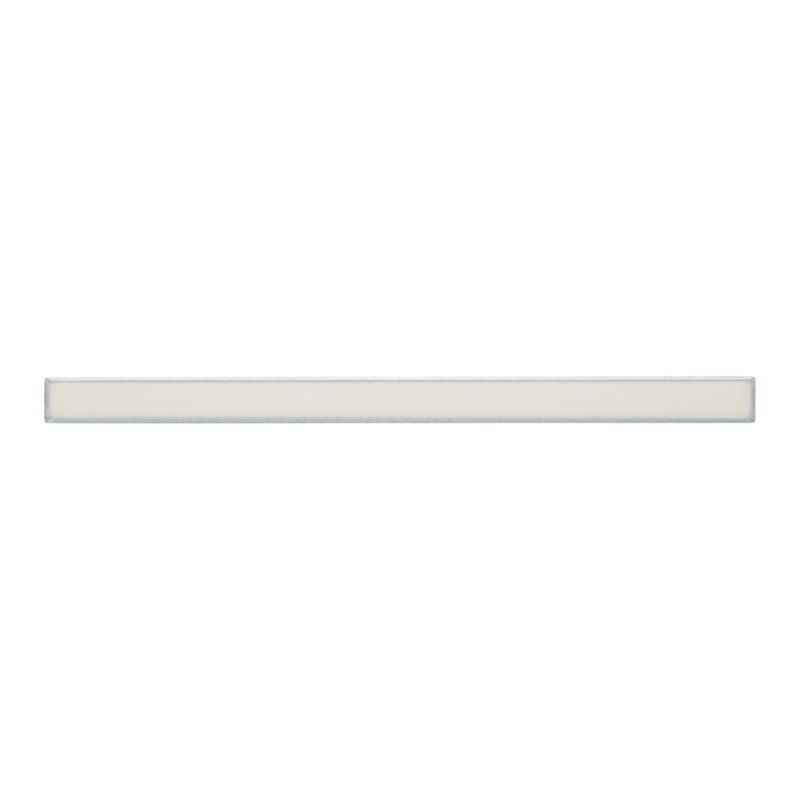 Box Liner trim in Ricepaper
Quarter Round trim in Ricepaper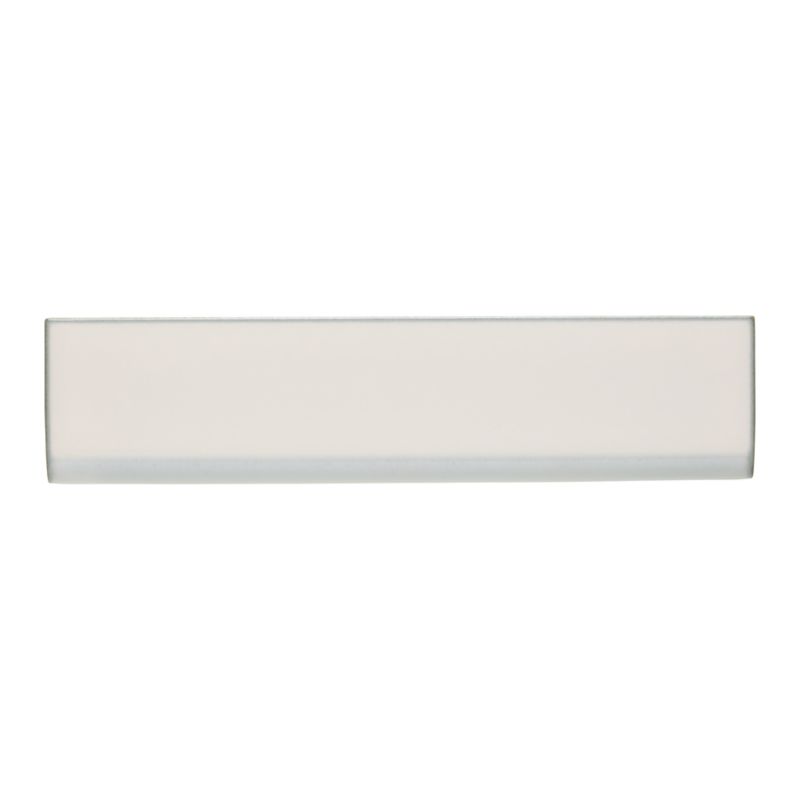 Select a product to see available color options.
*Note, price range will change depending on the selections made
---
Savoy Classic Trims is available in the following shapes, sizes & patterns
Sizes
(0.512" x 7.756" x 0.394")
(0.787" x 7.756" x 0.276")
(1.850" x 7.756" x 0.276")
---
---
---
---
Summary Information
*Prices as noted are subject to change without notice. Please contact your nearest ANN SACKS Showroom or distributor for current pricing. These prices do not include shipping or applicable sales tax.
---
Recommended Rooms
All Rooms
Kitchen

Powder Room

Bathroom

Outdoor

Living Spaces
---
Recommended Use & Requirements
All Uses
shower wall

residential floor

freeze/thaw

wall
Suitable for all indoor wall and medium duty flooring application (except Savoy Dimensional)
Suitable for use in shower walls, pools or fountains
Outdoor use subject to method of installation
Suitable in freeze/thaw conditions
Bronze NOT recommended for wet areas since acidic or abrasive cleaners and certain pool chemicals may affect the finish
Please see Ann Sacks slip resistance and wet flooring application statement to determine usage in a wet area
Suitable for high temperature areas such as fireplaces, behind ranges or pizza ovens so long as temperatures do not exceed 500 degrees fahrenheit
Mosaics installed in submerged applications such as in pools or fountains require paper face mounting, and must be ordered custom. Stocked mosaics are mesh mounted and not suitable for submerged installations.
Circle and pleated not suitable for flooring applications
---
Technical Information
Installation & Maintenance

Please reference the TCNA handbook for installation of ceramic tile
Always inspect material prior to installation - installed material cannot be accepted for return or credit
Always lay out material prior to installation to properly blend and balance color
It is recommended to seal with a penetrating sealer before and after grouting
Avoid acidic cleaners or abrasive scouring pads, especially for Bronze glaze
If used in submerged areas, product must be ordered with paper face mounting (Minimum orders and additional fees may apply to custom ordered Paper Faced Mosaics)
---
Eco-Thinking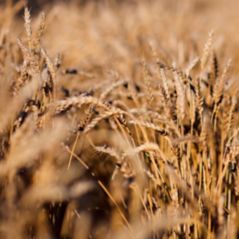 Savoy tiles are made up from 21% pre-consumer recycled content, including ceramic waste material from discarded clay and smashed tableware. The rest of the tile body is composed of 22% clay and 57% feldspar. The Savoy tile is durable and recommended for areas with interior moisture load.
---
Savoy
Complementary Products