Terrazzo Renata brings the beauty of Old Italy terrazzo, which means "terrace" in Italian, into the homes of today.  Throughout Italy you will find versions of these tiles in palazzos and casas alike and lending rustic charm to village walkways and gardens since the 15th century.  Terrazzo Renata includes marbles from the famed Carrara mountains, its stone combination selected for its fine variation in size, composition and coloration.
---
Field Tiles
Terrazzo Renata Square

Sizes

16"x16" (15.748" x 15.748" x 0.472")
24"x24" (23.622"x23.622"x0.472")
32"x72" (31.890" x 72.000" x 0.787")
32"x48" (31.890" x 48.000" x 0.787")
Overview
field tiles start at $18.95 sf
*Prices as noted are subject to change without notice. Please contact your nearest ANN SACKS Showroom or distributor for current pricing. These prices do not include shipping or applicable sales tax.

In Stock
SKU: AS16751
Eco-Thinking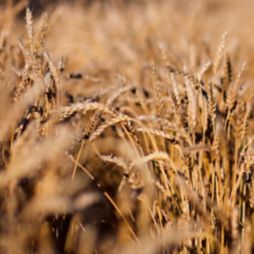 Terrazzo Renata tiles contain 28% pre consumer recycled content and is LEED v4 certified. Please reach out to your nearest ANN SACKS showroom for more information.
Recommended Use & Requirements
All Uses
shower wall

residential floor

wall
Suitable for all indoor wall and flooring applications
Please see Ann Sacks slip resistance and wet flooring application statement to determine usage in a wet area
Outdoor use subject to climate and method of installation