Antique 9" x 14" field in Terra Cotta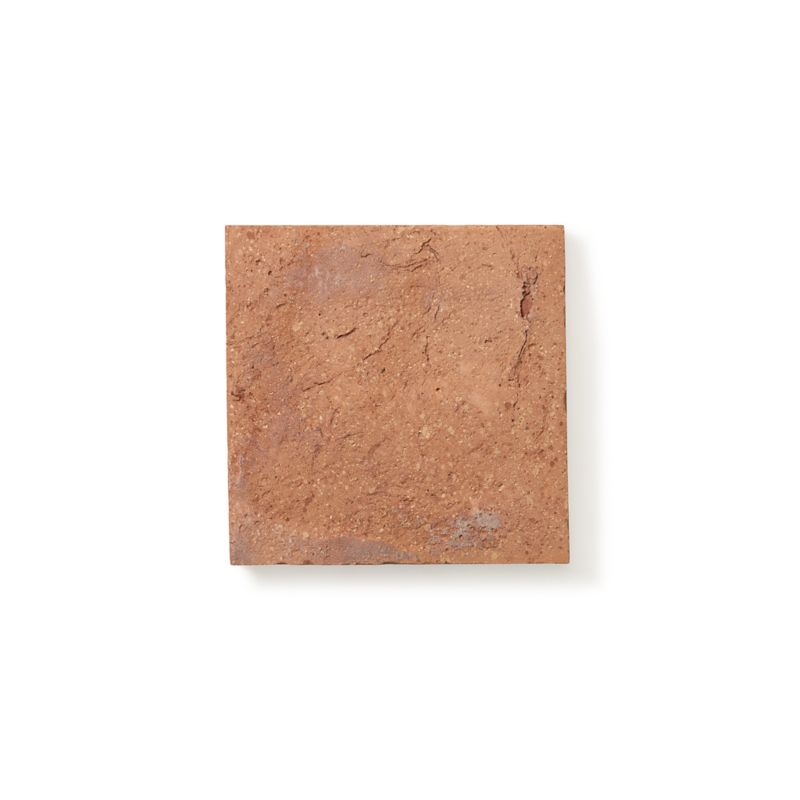 Vintage Squares field in Terra Cotta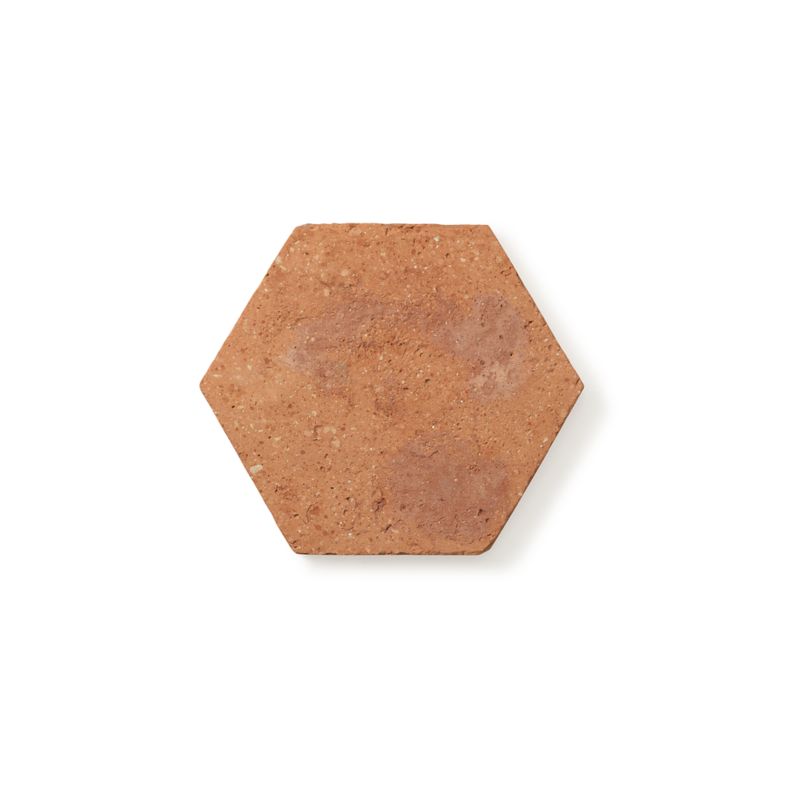 Vintage Hex field in Terra Cotta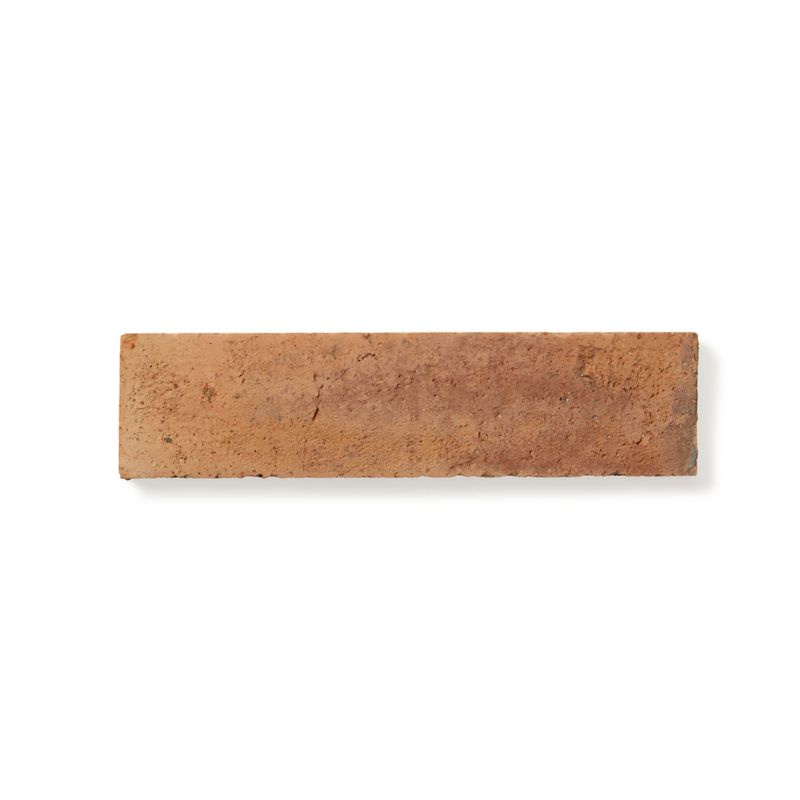 Vintage 3" x 12" field in Terra Cotta
Select a product to see available color options.
*Note, price range will change depending on the selections made
---
Parefeuille Field Tiles is available in the following shapes, sizes & patterns
Sizes
9" x 14" (9.000" x 14.000" x 1.200")
6" x 6" (5.906" x 5.906" x 0.591")
6" Hex (5.906" x 6.811" x 0.591")
3" x 12" (2.953" x 11.811" x 0.591")
---
---
---
---
Summary Information
Collection starting at $29.40/SF
*Prices as noted are subject to change without notice. Please contact your nearest ANN SACKS Showroom or distributor for current pricing. These prices do not include shipping or applicable sales tax.
---
Recommended Rooms
All Rooms
Kitchen

Outdoor

Living Spaces
---
Recommended Use & Requirements
All Uses
Suitable for all indoor wall and medium duty flooring applications
Outdoor use subject to climate and method of installation
---
Technical Information
Installation & Maintenance

Install per industry standards for antique terra cotta
Efflorescence may occur, especially following installation and in wet locations requiring special cleaning
This is a reclaimed product and may require special cleaning prior to installation
Periodic cleaning and resealing is recommended when using products formulated for natural stone
Always inspect material prior to installation
Please reference the manufacturer's maintenance recommendations for approved cleaning products
---
Eco-Thinking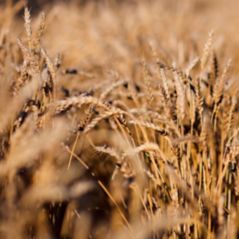 Parefeuille tiles are 100% reclaimed, salvaged from ceilings in old farm houses and buildings throughout the South of France.
---