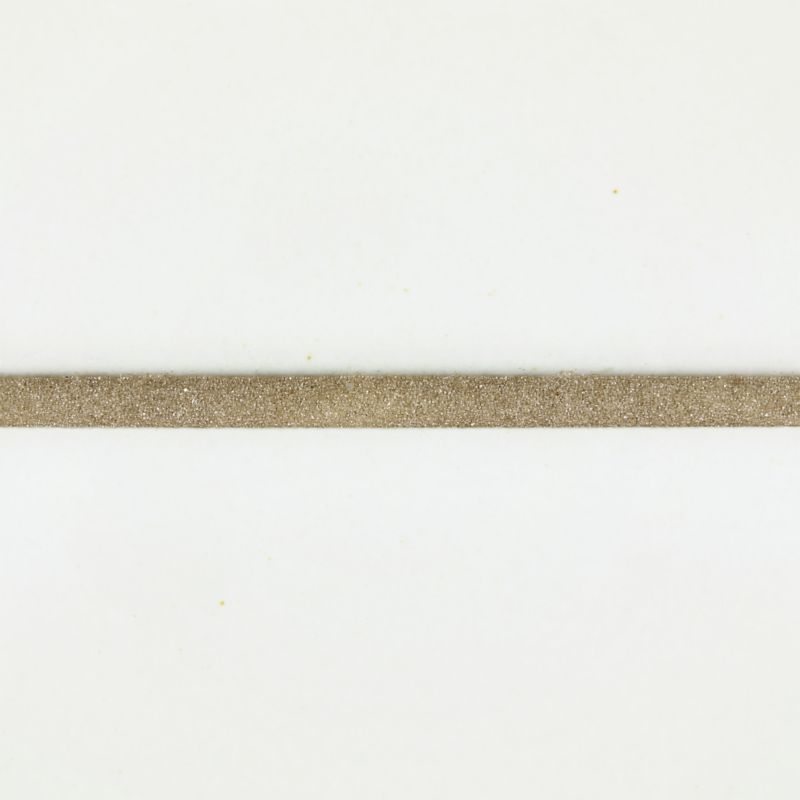 Context Grout in Amber Ale
Select a product to see available color options.
*Note, price range will change depending on the selections made
---
Context Grout is available in the following shapes, sizes & patterns
Sizes
Available in 9-lb pails with select colors available in 18-lb pails (Diamond in the Rough, Grey Matter, Hit the Slopes, Ray of White, and White Hot)
---
*Please note: variations in color, shade, surface texture and size are natural characteristics of all our products and should be expected. Images shown are representative, but may not indicate all variations in these characteristics.
---
---
---
Summary Information
Collection starting at $113.95/SF
*Prices as noted are subject to change without notice. Please contact your nearest ANN SACKS Showroom or distributor for current pricing. These prices do not include shipping or applicable sales tax.
---
Recommended Rooms
All Rooms
Kitchen

Powder Room

Bathroom

Outdoor

Living Spaces
Our Glass-Filled grout has micro glass beads in a translucent base for a unique reflective appearance in tile, stone, and glass tile installations. Our patented Quartz-Filled grout beats ceramic-based grouts in virtually any installation or speed, performance, and toughness.
---
Recommended Use & Requirements
All Uses
shower wall

residential floor

high-traffic

freeze/thaw

wall
Suitable for all indoor wall and flooring applications
Suitable for installation on shower walls
Suitable for all flooring, including commercial
Suitable for submerged areas
Outdoor use subject to method of installation, material not affected by freeze/thaw
Please see Ann Sacks slip resistance and wet flooring application statement to determine usage in a wet area
---
Technical Information
Installation & Maintenance

Install per TCNA handbook instructions for specific tile material being installed
Always inspect material prior to installation – installed material cannot be accepted for return or credit
---