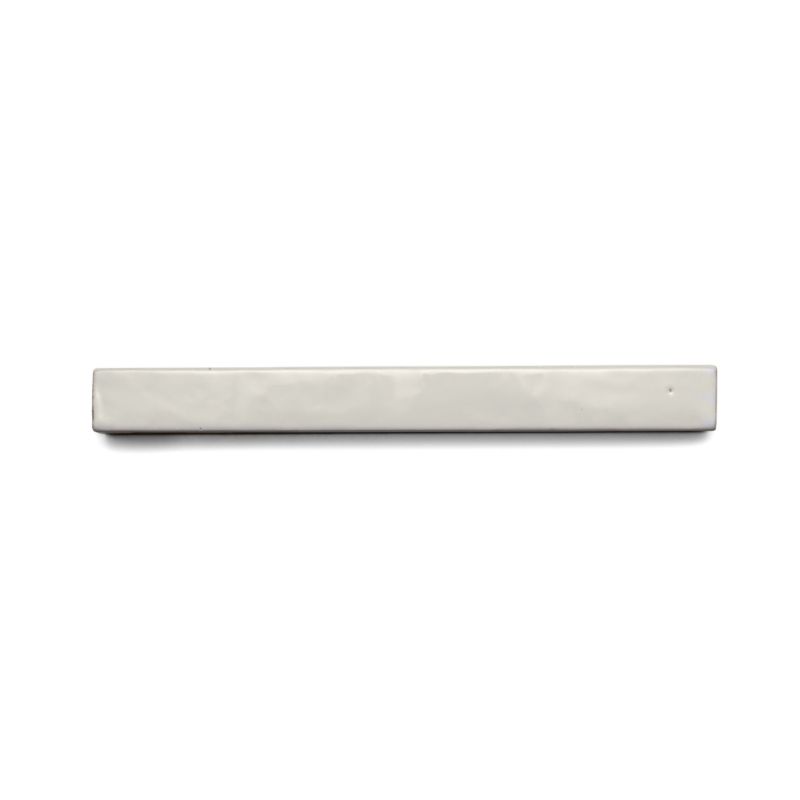 Box Liner trim in Nacre White
Select a product to see available color options.
*Note, price range will change depending on the selections made
---
Idris by Ait Manos Trims is available in the following shapes, sizes & patterns
Sizes
1" x 8" Box Liner (0.787" x 7.874" x 0.591")
---
*Please note: variations in color, shade, surface texture and size are natural characteristics of all our products and should be expected. Images shown are representative, but may not indicate all variations in these characteristics.
---
---
---
Summary Information
*Prices as noted are subject to change without notice. Please contact your nearest ANN SACKS Showroom or distributor for current pricing. These prices do not include shipping or applicable sales tax.
---
Recommended Rooms
All Rooms
Kitchen

Powder Room

Bathroom

Outdoor

Living Spaces
Tile can change an entire room and create a sense of creative freedom. This product can be used in the room types shown above. Please reference Recommended Use & Requirements for specific restrictions.
---
Recommended Use & Requirements
All Uses
shower wall

residential floor

wall
Suitable for indoor wall and light-duty flooring applications
Outdoor use subject to climate and method of installation
Suitable for use in wet areas such as showers, pools and fountains in high-temperature climates only. Be advised, pool chemicals may etch glazes over time
Please see Ann Sacks slip-resistance and wet flooring application statement to determine usage in a wet area
---
Technical Information
Installation & Maintenance

Install per industry standards for ceramic tile
Always inspect material prior to installation, installed material can not be accepted for return or credit
Always lay out material prior to installation pulling from multiple boxes to balance color
Seal with a penetrating sealer before after grouting, especially unglazed terra cotta
---