ANN SACKS is proud to offer Trend glass mosaics. With an extensive assortment of handcrafted glass mosaics in a startling array of brilliant colors, you are sure to find a collection to suit your needs.
---
Overview
Collection starting at $9.44/SF
*Prices as noted are subject to change without notice. Please contact your nearest ANN SACKS Showroom or distributor for current pricing. These prices do not include shipping or applicable sales tax.

Special Order
SKU: AS11210
Eco-Thinking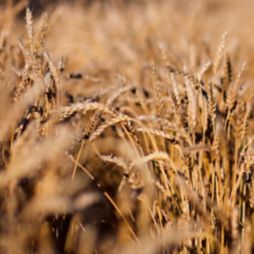 Trend is manufactured in Sebring, FL, by a member of the U.S. Green Building Council that is committed to producing environmentally responsible building materials. Depending on the color, Trend Q tiles contain between 19.61% and 62.19% pre-consumer recycled content and between 6.63% and 69.19% post-consumer recycled content. Trend Feel glass mosaics are made up between 45.2% and 77.76% pre-consumer recycled content. The durability of the glass makes it an optimal choice for areas with high interior moisture load.Additionally, the durability of the glass makes these tiles an ideal match for areas with an interior moisture load.
Recommended Use & Requirements
All Uses
residential floor

freeze/thaw

wall
Suitable for all wall and light use flooring applications
See Important Considerations below regarding mounting systems