Exclusive to Ann Sacks ,Terrazzo Form is a reinterpretation of the classic terrazzo tile. The contrast between the chips and flakes of precious marbles creates an intriguing textural depth. The Velvet finish has a natural surface undulation echoing the stone forms within the design, giving an organic sensation underfoot. The delineated pleats of the Waterfall design or the microplanes of the Arela design creates a subtle dimension and tactile quality to wall installations.
---
Overview
Collection starting at $23.95/SF
*Prices as noted are subject to change without notice. Please contact your nearest ANN SACKS Showroom or distributor for current pricing. These prices do not include shipping or applicable sales tax.

In Stock
SKU: AS20111
Eco-Thinking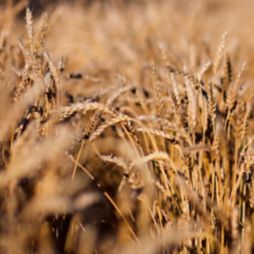 Terrazzo Renata tiles contain 28% pre consumer recycled content and is LEED v4 certified. Please reach out to your nearest ANN SACKS showroom for more information.
Recommended Use & Requirements
All Uses
shower wall

residential floor

freeze/thaw

wall
Suitable for all indoor wall applications
Suitable for installation on shower walls
Arela and Waterfall not suitable for flooring, Velvet texture suitable for medium-duty flooring application
Suitable for high-temperature areas such as behind ranges and fireplace surrounds
Outdoor use subject to climate and method of installation
Material is not affected by freeze/thaw
Please see Ann Sacks slip-resistance and wet flooring application statement to determine usage in a wet area