Koi makes a unique statement in the ANN SACKS assortment. The bold scale of the large-format field tile adds a modern edge to a rich palette of traditional Japanese glazes. Variation in the glazes is expected and desired, adding a level of richness and visual texture.
---
Overview
field tiles range from $45.95 sf to $79.96 sf
*Prices as noted are subject to change without notice. Please contact your nearest ANN SACKS Showroom or distributor for current pricing. These prices do not include shipping or applicable sales tax.

In Stock
SKU: AS10250
Eco-Thinking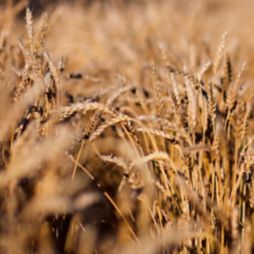 Koi tiles are made with a minimum of 52% recycled content. The majority of recycled content consists of clay salvaged from mining waste. Their durability makes the ceramic tiles optimal for areas with interior moisture loads.
Recommended Use & Requirements
All Uses
Suitable for all indoor wall application
Not recommended for flooring
Outdoor wall use subject to climate and method of installation
Color Ironrod is acid sensitive and finish may etch in areas where acidic substances or cleaners are frequently