This exquisite metal tile program is quite modern in style, but has a beautiful rustic quality created by hand-rubbed finishes and mottled surfaces. Inca's aluminum finishes lend a cool, contemporary feel, while the brass offers a warm rustic tone.
---
Overview
field tiles range from $56.81 sf to $199.52 sf
trims range from $37.79 lf to $298.92 lf
*Prices as noted are subject to change without notice. Please contact your nearest ANN SACKS Showroom or distributor for current pricing. These prices do not include shipping or applicable sales tax.

Special Order
SKU: AS9990
Eco-Thinking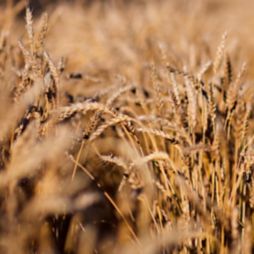 Inca tiles are made entirely from a combination of pre and post consumer recycled content. The aluminum for the tiles comes from a variety of sources, such as aluminum cans, window manufacturing leftovers, transformer coils, industrial scrap and trailer pulley wreckage. The brass, which has a small amount of virgin zinc, is recycled from sources as varied as water meters, keys, used faucets, and copper pipes. The tiles, manufactured in Mexico, are then finished by hand; and their durability makes them ideal for high-moisture areas.
Recommended Use & Requirements
All Uses
residential floor

freeze/thaw

wall
Suitable for indoor wall and light duty floor accents.
If used in wet areas, a factory sealer must be applied for a nominal fee. See SAP for service charge.